Working area Taxi Service Eindhoven
The working area of Taxi Service Eindhoven is concentrated around the city districts of Eindhoven. A taxi can be ordered for other city areas, but the arrival times for this depend on the availability of the drivers in the area.
Prior to to book offers a solution.
Clear rates for your taxi service
Taxi Service Eindhoven uses one clear rate structure. The driver always drives neatly on the meter*, so you can see where you stand. No matter how short your ride is: our professional taxi driver will never refuse your taxi ride.
*If you want to book a ride in advance, you can ride on price agreement.
Certified drivers
Our approximately 50 taxi drivers are always safe and certified on the road, meet our strict requirements and are continuously checked for this. The checks are carried out internally and externally.
This way Taxi Service Eindhoven can provide the quality you need as a passenger!
CHOOSE SECURITY AND SAFETY
The certainty of a fast, affordable and safe taxi, driver or transport service
As soon as an order arrives at us via the website, the Taxi Service Eindhoven portal or by telephone via the exchange, our automated ride-mediation system quickly links it to the nearest available driver. He immediately receives a notification and can therefore be with you within five minutes in most cases and take you to your destination in a pleasant, personal and safe manner.
Standard
Standard passenger car that you transport to your desired location. A maximum of 4 people can enter here (excluding driver).
€49,64
Waiting rate per hour
Bus
A more spacious car that transports you to your desired location. The bus therefore contains space for a maximum of 8 people (excluding driver)
€41,55
Waiting rate per hour
Most of our partners are just as involved with Eindhoven as our Taxi Service. Together we offer service to the residents and visitors of Eindhoven. Whether you want to book cheap taxi services for rides to Eindhoven Airport, Eindhoven Central Station, Schiphol Airport, long-distance passenger transport, school transport, group transport or a hotel. We are here for you!
We are proud of our partners and with them we offer special benefits for Eindhoven residents, tourists or visitors.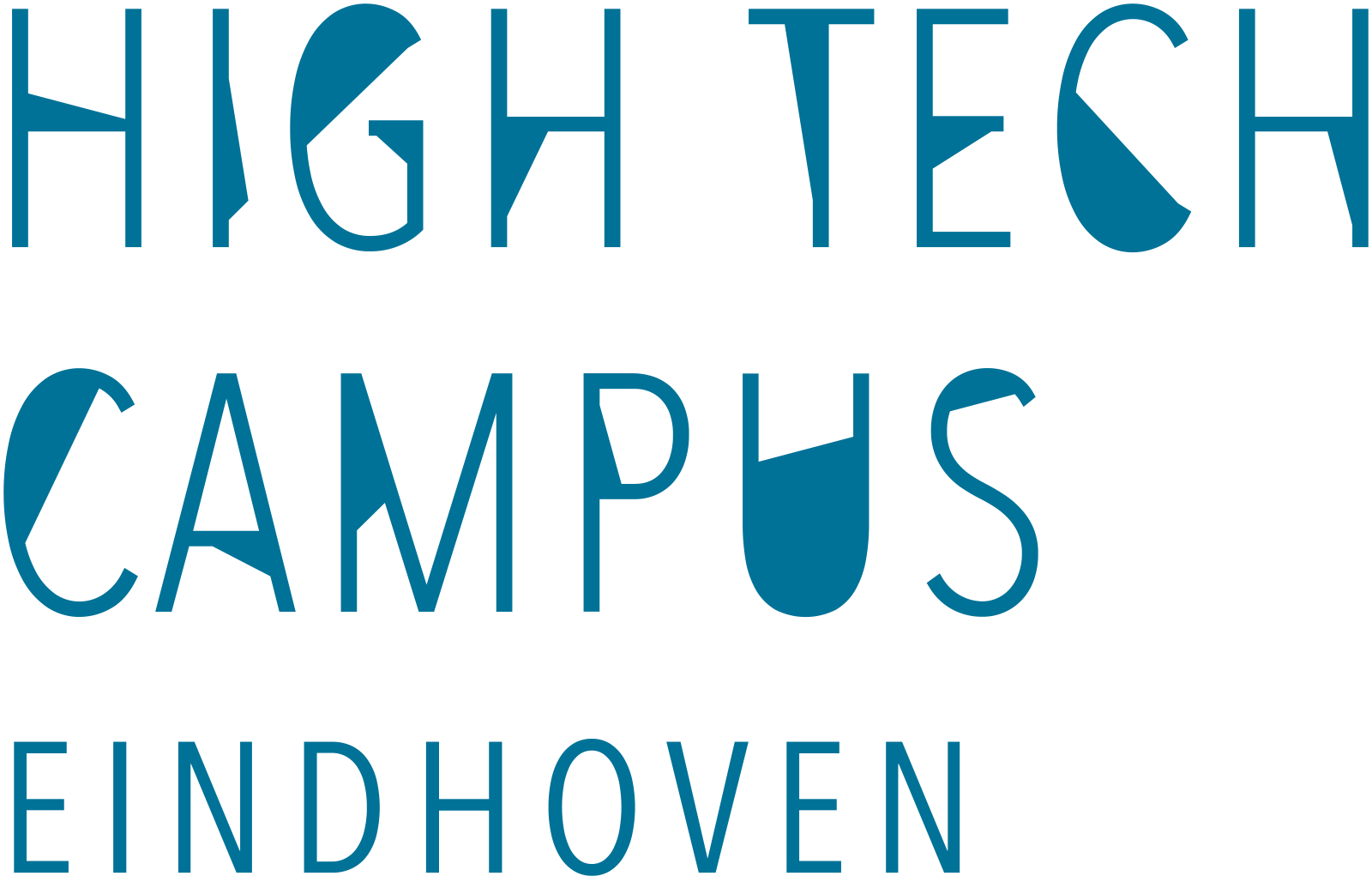 DO YOU WANT TO JOIN TAXI SERVICE EINDHOVEN?
Do you want to join our Allowed Taxi Organization (TTO) as a taxi company? Now you can! Apply now by clicking the button below and filling out the form completely. After completing and sending the form, you will be contacted as soon as possible.
What are your benefits? 
N

Authorized taxi organization (TTO)

N

Transparency

N

Large customer base

N

Freedom

N

Personal contact

N

Cooperation with affiliated companies
Taxi Service Eindhoven is on the road 24 hours, 7 days a week. TSE is diverse in its range of taxi transport. As a result, we can also make fixed agreements or transport people flexibly.
N

Airport transportation

N

School transport

N

Railway station transport

N

Hotel transportation

N

Living / working transport